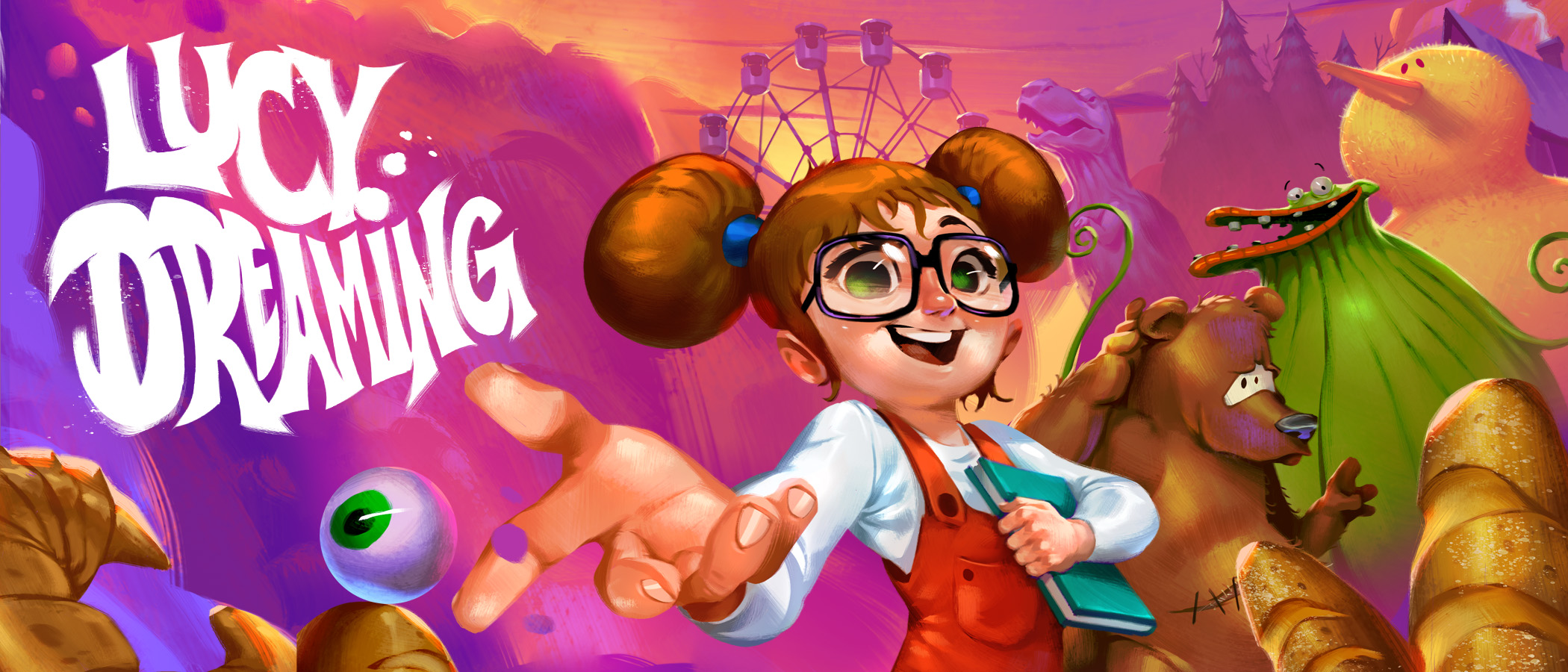 Lucy Dreaming
Now available in German, Spanish, Italian and Russian
---
We have just released a version of the Lucy Dreaming demo with an interface and subtitles localised for German, Spanish, Italian and Russian speakers!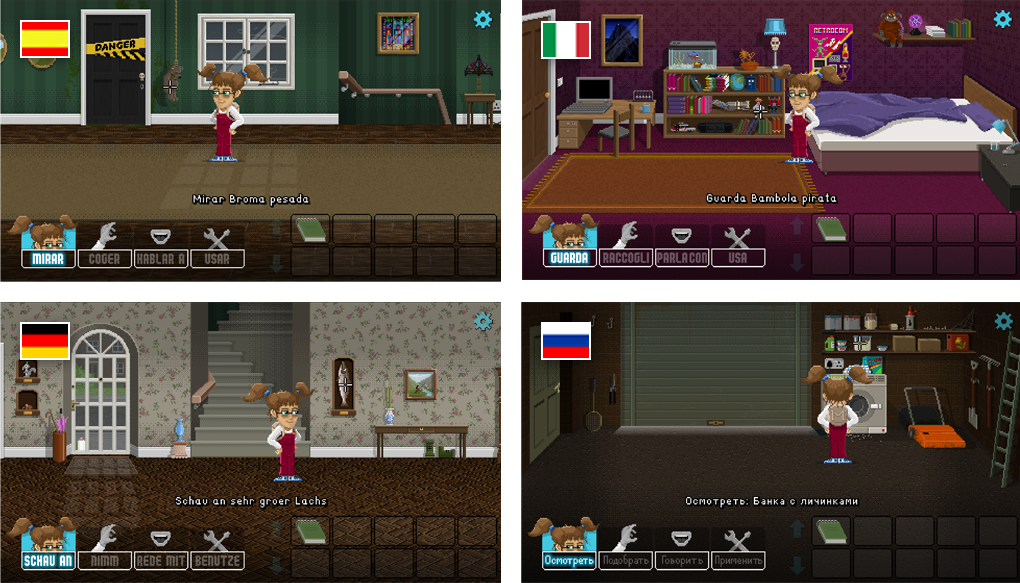 Thank you!
Due to the comparatively low budget that we've had to work to on the demo itself, the localisation has been kindly done for us by adventure game fans and other indie game developers who believe in the game!

Feedback
If you spot anything in one of the new languages which seems out of place, or could be improved, please send us a message. It may be just a demo, but we want it to be the best it can be!

Saved games
Also, we have tested the game saving functionality in the new release against games saved with the previous release and, although we found everything to work correctly when tested, there's a possibility that some saved games may reveal a few bugs with the audio and text outputs. If this occurs, I'm afraid that you may have to start the demo again. At least it's only a relatively short game!

We're still on Kickstarter!
We funded within one week, but we're still reaching for our stretch goals until 26th May. If you haven't backed the game already, head on over to our Kickstarter page.

Tom
MORE ABOUT THIS GAME
Files
Lucy_dreaming_demo.zip
127 MB
May 13, 2021
Lucy Dreaming Demo_linux.zip
150 MB
May 13, 2021
Lucy Dreaming Demo_macos.zip
134 MB
May 13, 2021